The weather has changed so drastically since I left for my trip that I went from just wearing sweaters to full on layers of clothes.I'm in such denial that fall isn't so much lingering as its just kind of blowing by(literally). We've been having some crazy wind storms. I love Autumn but not this kind of Autumn. One that is crisp but still warm enough to just walk out with just a really chunky sweater.We have had a few of those days lately but more often than not just really windy, rainy weather.
Jacket: Black Leather Motorcycle jacket(Ebay, boy's section)
Sweater: Tan Cable Knit Chunky Sweater(Forever21)
Tunic: Black Flutter Slv Tunic(???)
Leggings: Black (Forever21)
Shoes: Black Ankle boots(Minnetonka)
Bag: Vintage Cream Quilt tote(Thrifted)
On a side note I have also decided I absolutely can't keep pushing off getting a haircut but I'm so afraid that the stylist is gonna cut the length, when I really just want a trim and layers in the front. I've been growing out my rattail for about 2 years now.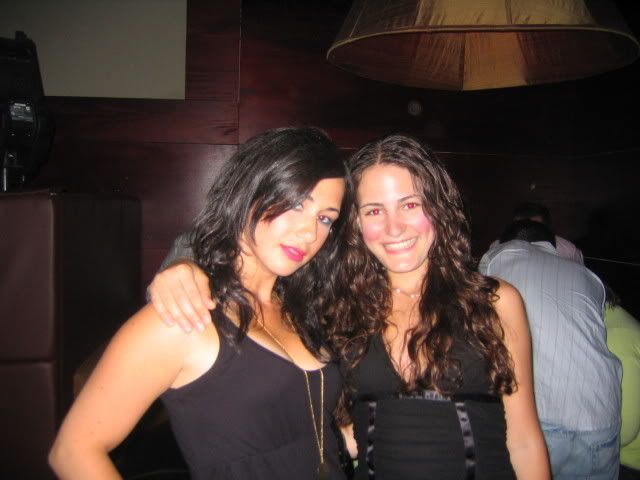 This was taken about 2 years ago. I still love this haircut but it was so hard to maintain.I've been trimming my hair myself but just at the bottom.
Well anyway I have to suck it up and just go.