Last weekend I invited a bunch of my friends to come out to the Bowery Electric for my 23rd birthday. Granted my real birthday was on sunday July 6th I was away and didn't get to have a little party.So I pushed it off for the 12th.
On Friday I went out for a little shopping and purchased this corset that I've been wanting and looking high and low for.
I also purchased some other amazing finds.
I had in mind an outfit for my party waiting for me in my closet, but you know when it comes to finally wearing you kind of don't want to wear it anymore? yeah, so thats what happened. Luckily I had this corset i purchased the day before and that paired with a black puff skirt had birthday girl outfit written all over it.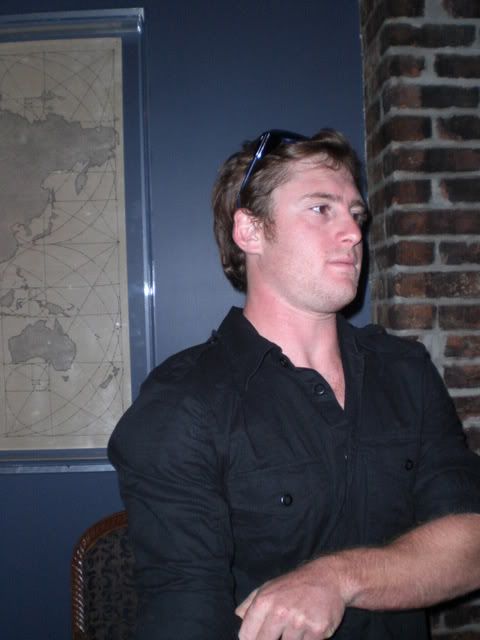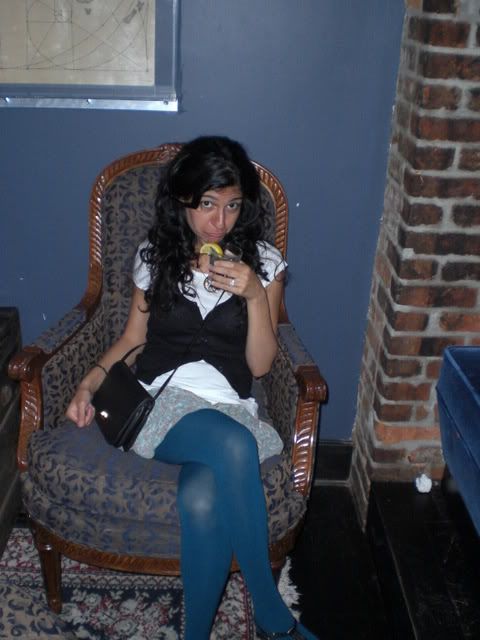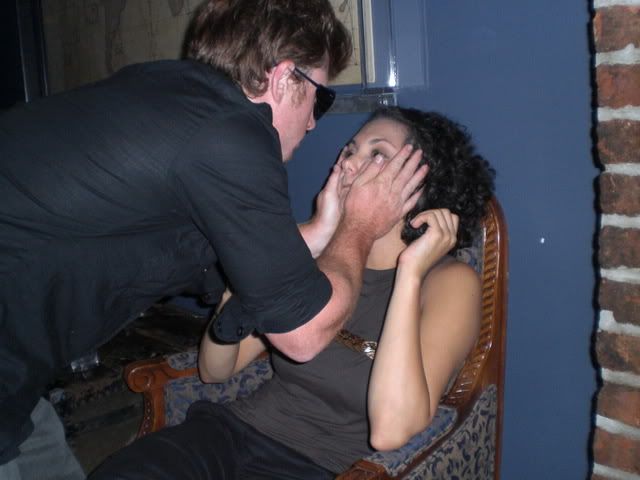 Top:Floral Corset(forever21)
Skirt:Black Button Front puff skirt(urbanoutfitters)
Shoes: Strappy Black Gladiator Heels(Ebay)
Bag:Vintage Cream Quilt Bag(Thrifted)