Last Thursday night my boyfriend,myself and another couple went to The Black Keys show in McCarren Pool.I wore this outfit again.
Only I realized that it goes a lot better with this slip.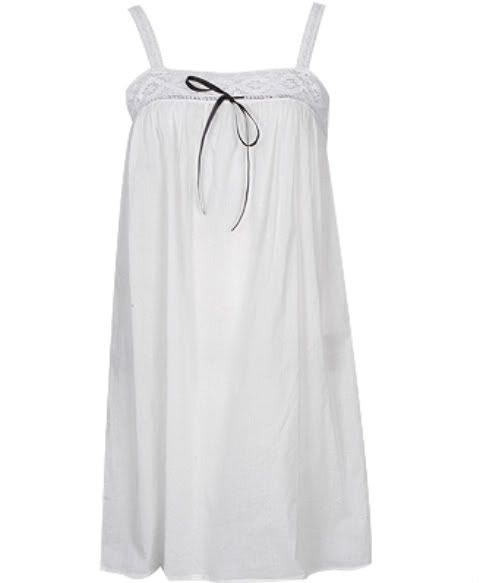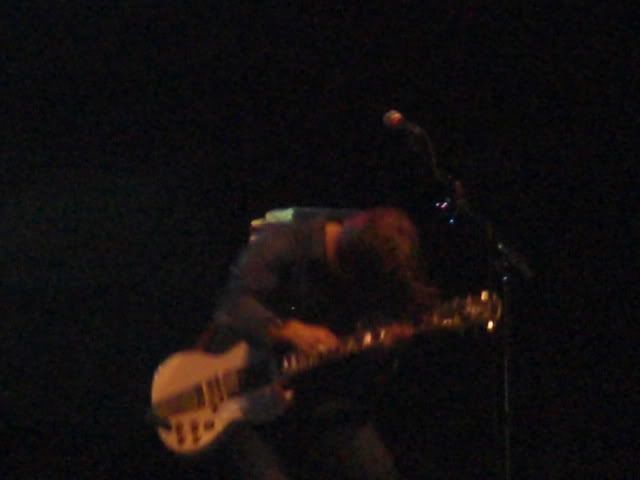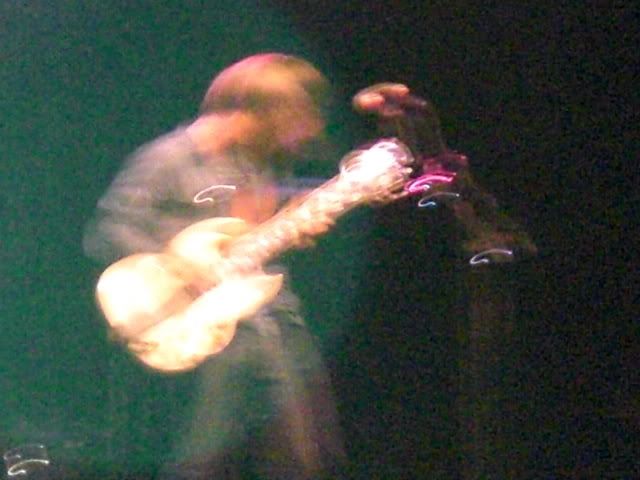 My night overall was kind of disappointing because doors were called for 7:00 and everyone just assumed that the opening band wouldnt go on till at least 8:00 and the black keys wouldn't go on till about 9:00.So when we got to the venue around 8 we took our time and got something to eat nearby before the show.While we were waiting for the food we hear a rumbling sound coming from the park. We just assumed it was the opening band. When we were walking out the cafe we hear a Black Keys song and it sunk in. Weve been missing the band we came to see. They were already 3 songs in by the time we walked into the venue.I was so frustrated. Finally as were enjoying the show it abruptly comes to an end. The show had to be over due to the fact that the venue is in a residential area. I was soo bummed. We were all a little dumbfounded like "Thats it?" It was an amazing show regardless because they are amazing performers but the show was just so quick. Too fast to even enjoy.
After the show we went to get some Pinkberry style frogurt. The red and white are harsh on the eyes making it very much Willy wonka and the Choclate Factory. It is also a trip and very Japanese. It was so refreshing and delicious!!!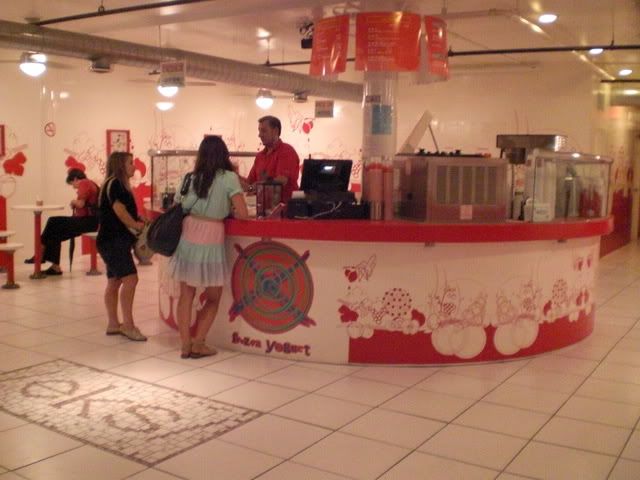 This is where the waste goes....
It took me forever to find it until someone pointed it out to me. Duh. I felt stupid. The giant waste signs on top should have indicated otherwise...